More Website Templates @ TemplateMonster.com - November 14, 2011!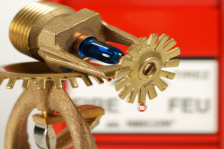 We work in close contact with our customers in order to be able to solve any difficult applications, which enables us to get a better understanding of what your expectations are and, therefore, always provide our customer with the best solutions.
Whether you need just one component or a complete package supply, you can be sure that Maximo Supply Corp is able to offer any integrated solution to its customers, from the smallest components to a Pump package which are created specifically to meet the peculiar needs of every individual customer also.
LINE CARD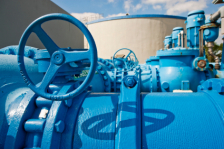 Maximo Supply Corp is a professional Waterwork distributor and exporter which specialized in various types of valve products and is involved in multiplex business operations by offering our clients with qualified products as well as trustworthy service & optimized solutions.
Our products lines meet all the requirements within the following industries: Power Plants, Water Supply & Drainage, Municipal water, Water Treatment plants (Namely, gate valves, check valves, butterfly valves, Fittings, Strainers and other related products in cast iron, ductile iron, carbon steel and Plastic ).
LINE CARD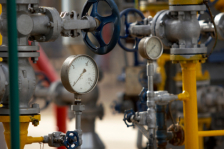 Maximo Supply Corp will give you assistance dedicated to coordinate the activity from the moment we receive the order to the final delivery, we guarantee you receive the finished product in time and according to your specifications. Product Highlight Ball Valves: Cast Steel Trunnion Ball Valve, Trunnion Mounted Ball Valves, Floating Ball Valve, Forged Steel Trunnion Ball Valve,Orbit Ball Valve,Top Entry Ball Valve,Fully Welded Ball Valves,V Type Ball Valve,Screwed Ball Valve,Pig Ball Valve, Firesafe Ball Valve,Ceramic Ball Valve. Gate Valves:Forged Steel Gate Valve,Cast Steel Gate Valve,Slab Gate Valve,Knife Gate Valve, Resilient Seated Gate Valve and many more.
LINE CARD

5609 E Adamo Dr. Ste. A
Tampa, Florida 33619
Phone: 813-663 0701
Fax: 813-663 0702
©2015 Maximo Supply Corp. All Rights Reserved.